One stop shop for Tally, Desktop, Laptop, CCTV
Singhania soft is a leading supplier of Tally, Desktop, Laptop, CCTV and more. We have a wide range of products for all your business needs.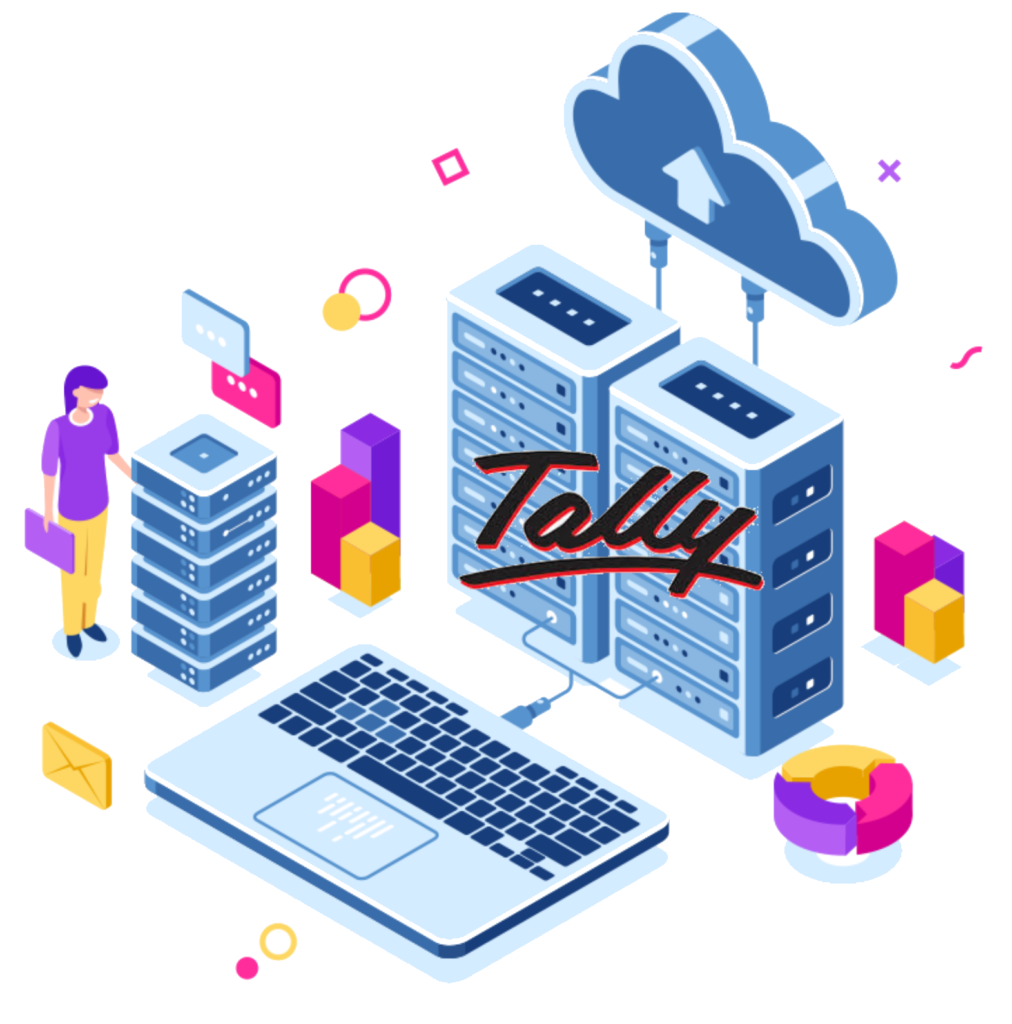 Singhania Soft Your Solutions Partner
SINGHANIA SOFT is one of the premier partners of Tally Solutions Pvt. Ltd. providing solutions with the capability to deliver solutions to diverse industry requirements. Thank you for your support to Tally through the years and for making Tally your preferred business solution. Our main focus area is to make users get the maximum worth of their investment with very economic add-on services that we provide. Concerned mainly with customer satisfaction we play the role of consultant to the management who are looking for proper commitments towards best-implemented systems in their organization.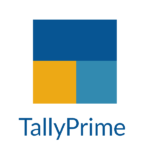 TallyPrime is in charge of managing all the business-related functions including accounting and tax, inventory and payroll control among many other functions.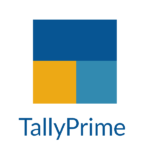 TallyPrime Gold is the product you need if you are managing a company that has many users on its staff who need to access their own License Tally Program on a local area network.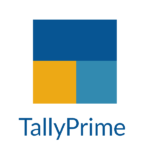 TallyPrime Auditors Edition
TallyPrime Auditors Edition is a highly efficient and sophisticated tool that aids in the managerial process. The software proves enormously beneficial to CA firms as well as their clients.
Want to Speak to a TallyPrime Expert?
Computer Products & Servcies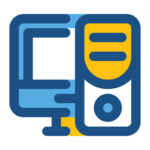 Computer Hardware Prodcuts
Desktop AND laptop computers, we believe in making it easy for the client to find an affordable solution that's also quality-centered. The team at Singhania Soft will take care of you with professional quality customizations and services tailored by your specific needs.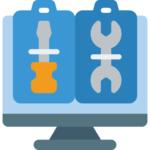 Computer / Laptop Repairing
We do repairs of all shapes and sizes. From desktop PCs to laptops, if the device is broken we'll help you fix it! We have gained so much experience by working with various brands.