Singhania Soft, Your Trusted Tally Solution Provider
Trusted tally solutions provider and Tally ERP software provider. We help businesses of all sizes manage their business better.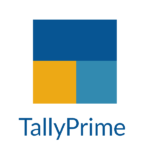 TallyPrime is in charge of managing all the business-related functions including accounting and tax, inventory and payroll control among many other functions.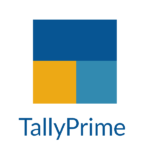 TallyPrime Gold is the product you need if you are managing a company that has many users on its staff who need to access their own License Tally Program on a local area network.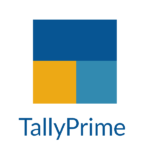 TallyPrime Auditors Edition
TallyPrime Auditors Edition is a highly efficient and sophisticated tool that aids in the managerial process. The software proves enormously beneficial to CA firms as well as their clients.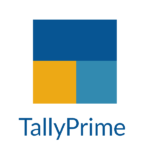 Tally Software Services is a service that offers software upgrades, remote access, accounting and more! It's great for anyone with a TallyPrime platform.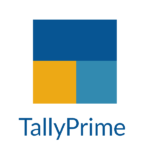 Tally customization makes accounting easy, because it's possible to add functionalities or make specific changes entirely to tailor the software for your company's specific needs.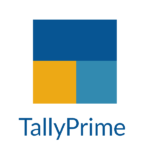 Tally on Cloud will allow employees to access their work from wherever they are. This cloud-based software can be easily accessed at any time.